Altinn
A user-friendly integration with Altinn
Service
UX & Architecture
Integrations
Technology
.NET core, MinID
Webside
A user-friendly integration with Altinn
Altinn is an internet portal for digital dialogue between business, private individuals and Government agencies. Altinn is also a technical platform that public companies can use to create digital services.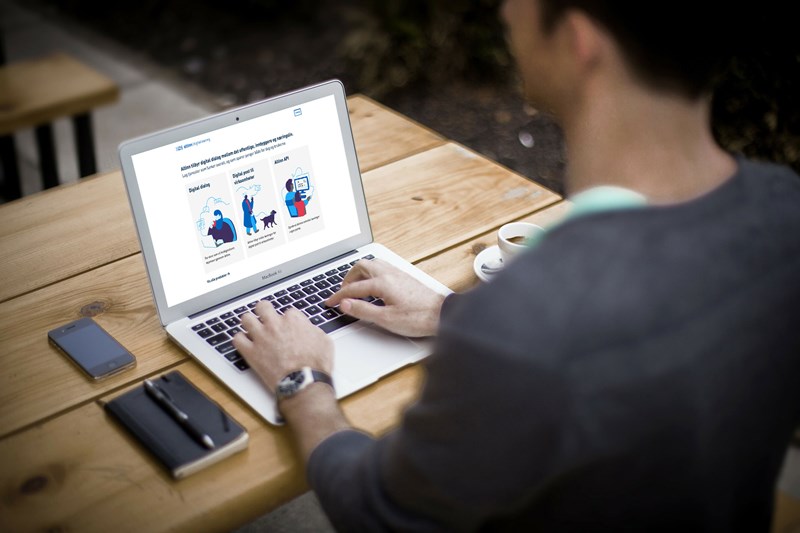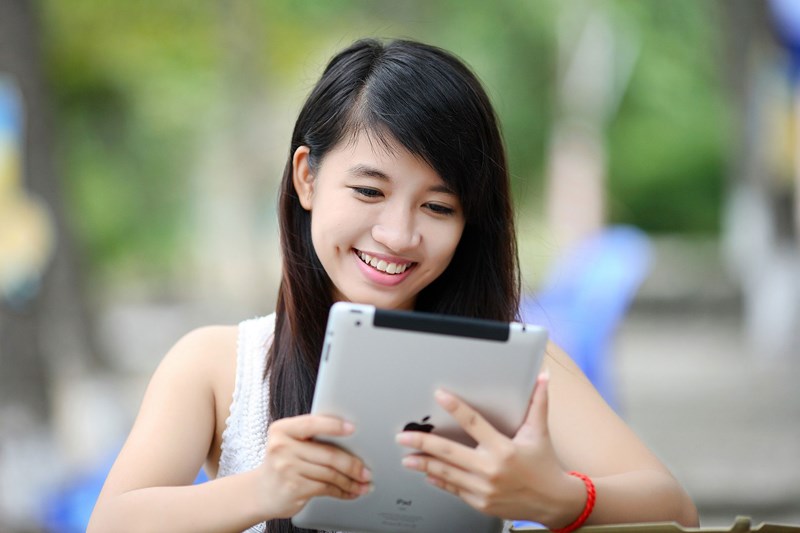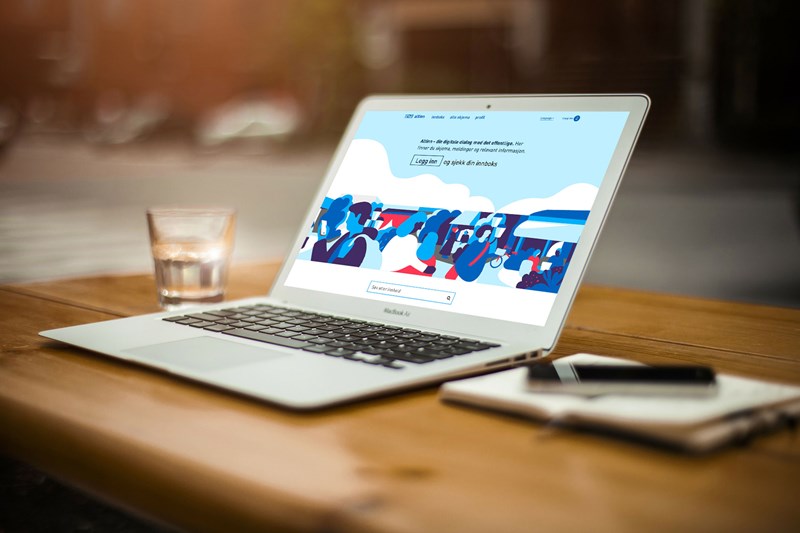 In 2019, Ycom Group became an integration partner with Altinn. In this connection, we have commissioned a company in Bergen that was about creating an integration between exPub and the shareholder register in the Tax Administration. The Bergen company has over 2700 shareholders and is constantly growing.
All share and public limited companies shall submit the Shareholder Register task in Altinn. This also applies to companies that have been liquidated in 2018.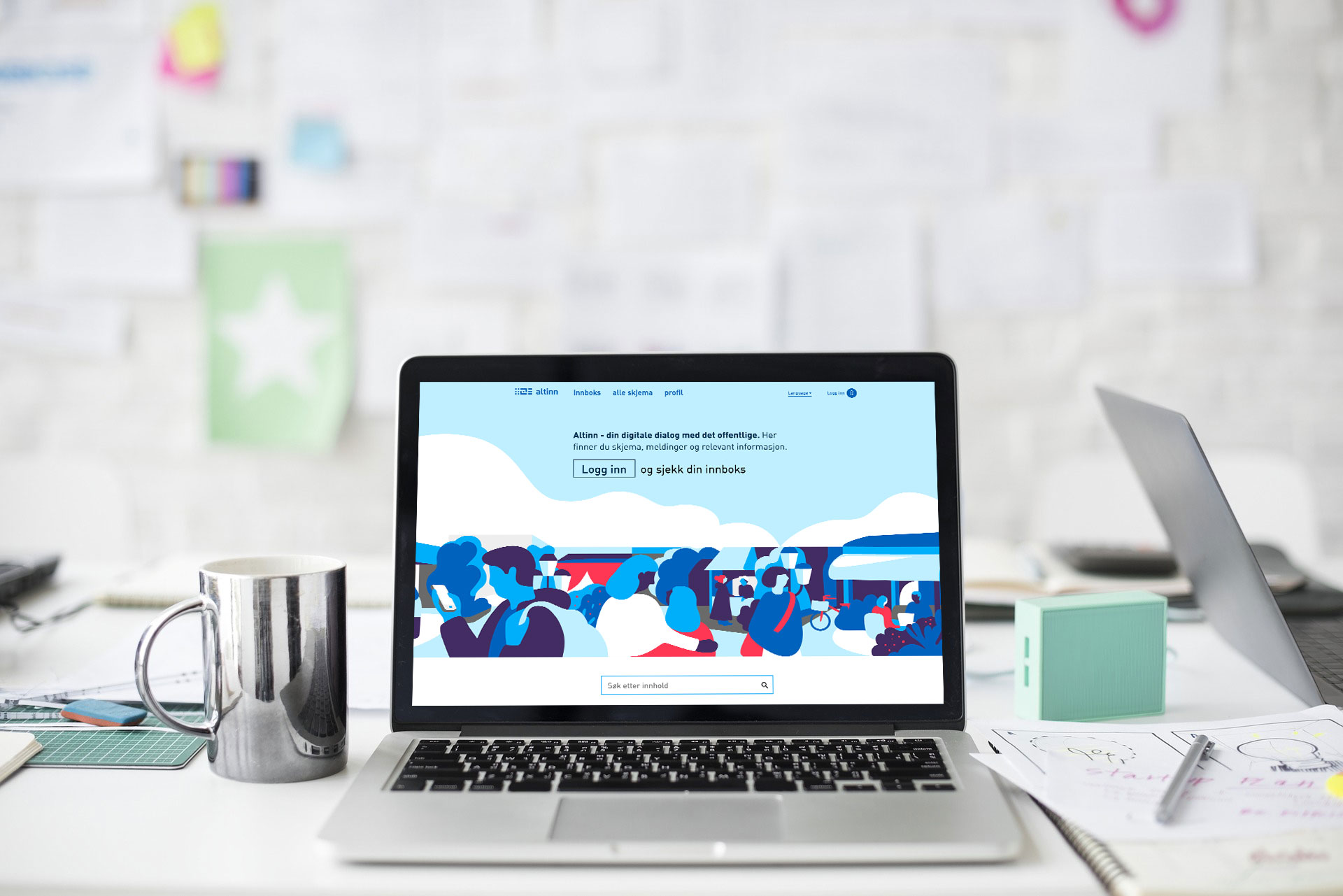 Altinn Integrations
The shareholder register task helps the shareholders to deliver the right tax return. It also forms the basis for pre-filling the taxable amounts in the tax return.
The integration means that a company can submit the shareholder's assignment for each shareholder automatically with just a few keystrokes. In addition, the system has functionality such as shareholder register, share book, share issue, sales and other things that are useful for keeping track of their shareholders. Several functionalities will be added to the system as it is further developed.

The purpose of the integration is to ensure the correct tax calculation, correct taxation and make it efficient to prepare public accounts.
Share