Helgeland Kraft
Effective ITS & error management in the Norwegian energy sector.
Service
Identity
UX & Architecture
Software Engineering
Integrations
Teknologi
HTML5, CSS3, Jquery, ReactJS, REST.
Website
A perfectly functioning ITS system
A custom Issues Tracking System for a leading Norwegian company in the distribution of electricity, Helgeland Kraft. Issues Tracking System (also known as ITS) is a support ticket system that helps manage customer issues more effectively.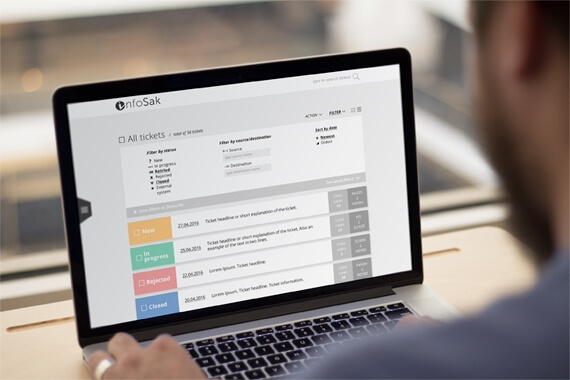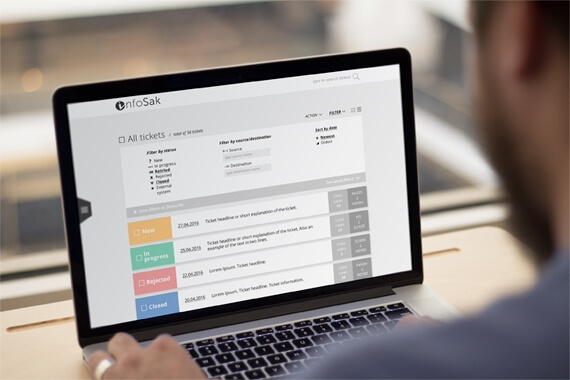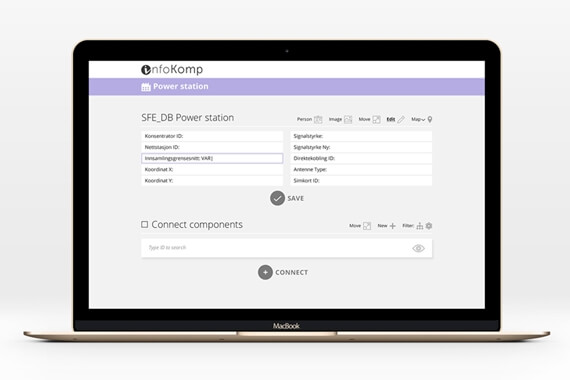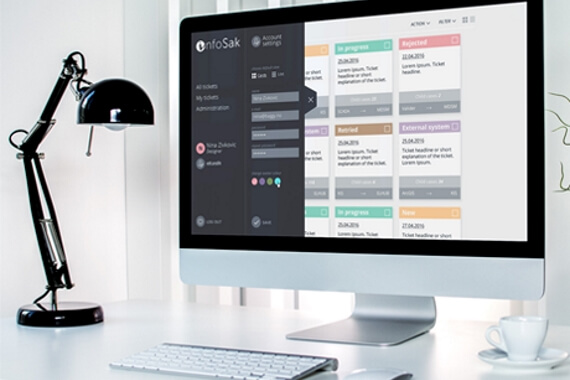 The importance of ITS is central and irreplaceable in all types of customer support situations that may arise. Helgeland Kraft needed a large and complex system to create, update and solve customer-reported problems. Furthermore, the new system will allow and track all service reports and internal communications between included parties.
The system is fully customizable and scalable so that the primary users can customize the engine to their own needs and work practices. We designed all the communication elements and interfaces with multiple display options and an expandable menu that is intuitive and practical. Through insight and analysis, we uncovered the need for good UX and UI when the customer had previously carried out major development projects that were not used by the primary users. This is due to a lack of focus on UX and user experiences.
More efficient support department and reduced training costs
In close collaboration with customers and partners, we developed an efficient and seamless user experience that simplified the complex structure and made it user-friendly.
The customized error handling system, therefore, enables error-free communication and service for the customer network.
The project resulted in a streamlining of the customer's support department reduced training costs and provided several satisfied employees at Helgeland Kraft.
Share